Life Christian Foundation was formed in 1999 when a group of people came together and dreamed about an organization that would create a platform for people to make a difference in their communities. LCF was registered as an organization in 2001 in South Africa. The object of LCF is to draw a new generation of change agents and worshippers into community service that are creative, attractive and efficient. We are determined to use methods that are new, fresh and relevant in the world we live in. LCF has grown into a multi-national organism with networking points and projects already established in South Africa, Mozambique, Namibia, England and the USA.
Since 1999
LCF South Africa also hosts visitors from all over the world on a continual basis and helps them to come and serve in all the different projects that LCF is involved with. .
LCF is guided by a Chairman (Sakkie Olivier jr) together with a board of Directors and a Council of Equipped Leaders
Life Christian Fellowship (LCF)
This is a church started by the founders of LCF and is the spiritual home and training ground for everyone involved within LCF.
Our Mission
Is to create an environment for healthy people who have healthy relationships and do vibrant ministry.
We own the LCF property 141 Rossini blvd (across Vaal Mall) where our offices, weekly activities and Sunday services are located. In all our renovations and building projects, our aim is to create spaces for intimacy, flexibility, relationships and worship.
Vision statement
"Being a healthy and vibrant community of believers that impact our families, our city and the nations."
Anchors:
Healthy
Vibrant
Impact
Community
Life Christian Foundation Governance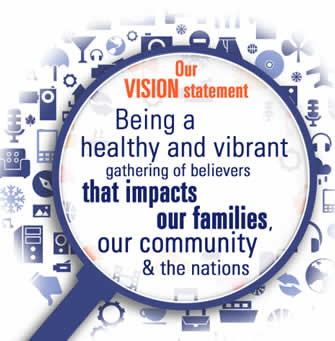 The Governing document forms the basis with which LCF corresponds on a legal and financial basis with the government, the relevant tax authorities, the relevant legal authorities, the relevant administration authorities, the auditing authorities, and other. The Governing document is a legal document.
Download the LCF 101 Info Brochure

Download the LCF Govermental Structure here

 Download the full LCF South Africa Governing Document here

Download the 18a Donation Intent

Download the Art18a Policy and form
LCF is steered by a Board of Directors:
Dr. Sakkie Olivier (Chairman)
Mr Friedel Coetsee
Mr Anton Coetzee
Mr Dannha Coetzee
Mr Lars Steyn
Mrs Ellen Grobler
Company Registration Nr: 2001/001283/08
PBO Exemption Nr: (18/11/13/4719)
NPO Nr: 068396